Dear Friends,
After another WLNC hybrid meeting in Washington DC, we would like to thank all participants for joining us in-person or online during the intensive live case program that was completed successfully. 21 CME points have been obtained for attendee as the good proof of the educational and scientific content.
Due to post Covid related factors and problems in the Visa acquirement, we, unfortunately, could not accept many grant applications and many others could not travel so that physical attendance was limited to 350 people this year.
However, WLNC had a record online attendance with a 155.000 total clicks of the streaming platform; average of 14.000 viewers daily excluding Chinese attendance. The online streaming only in China over Wechat platform reached to another 30.690 viewers.
We are hoping to have meetings with more and more in- person attendance starting with the WLNC 2023 in Rio De Janeiro on April 11-14...
Looking forward to having you all in Rio!
WLNC Organizing Committee
WLNC ORGANIZING COMMITTEE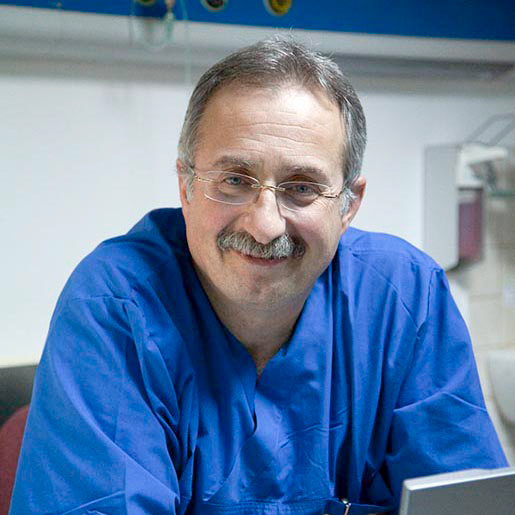 SARUHAN CEKIRGE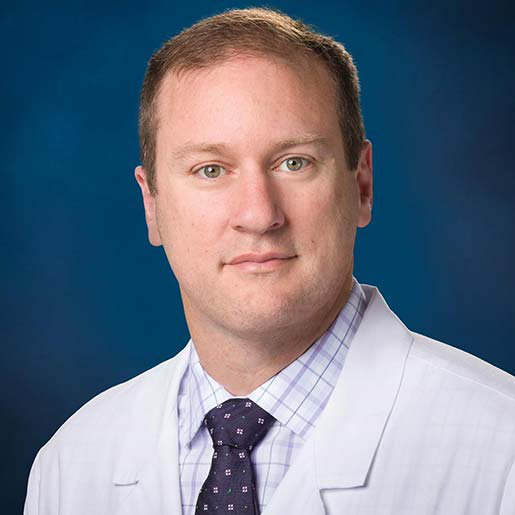 RICARDO A. HANEL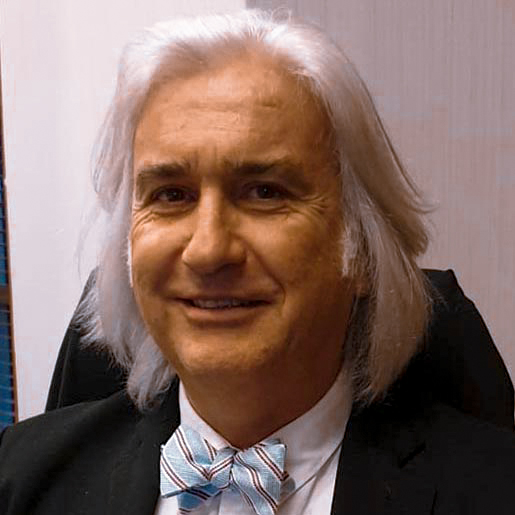 CIVAN ISLAK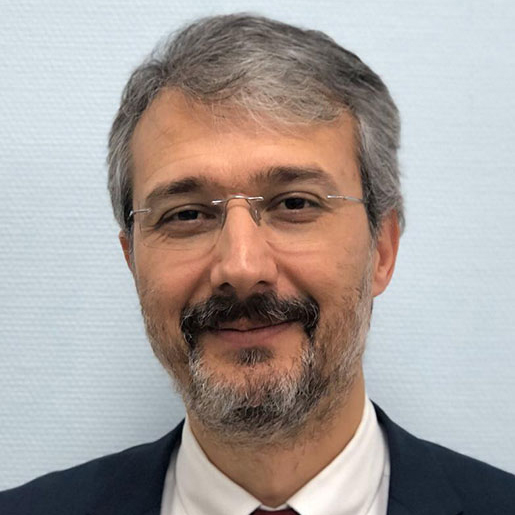 OSMAN KIZILKILIC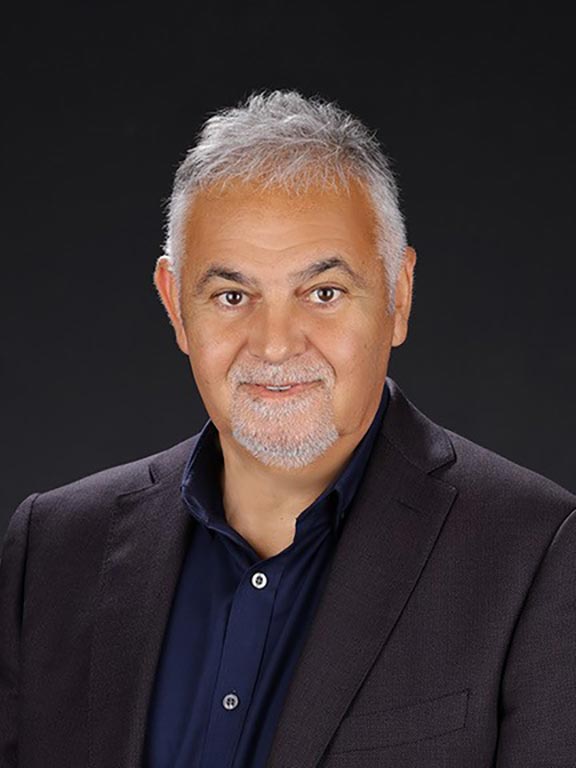 NACI KOCER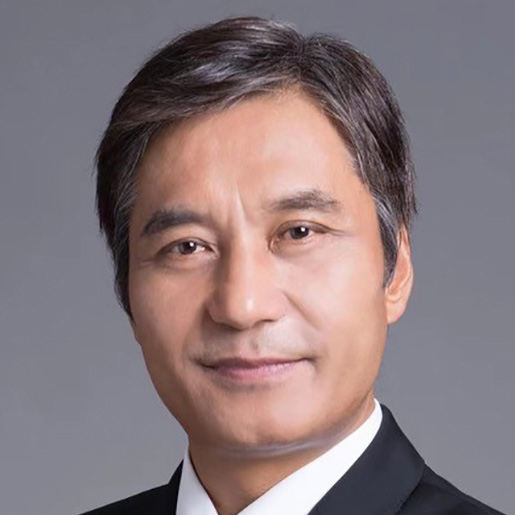 JIAN MIN LIU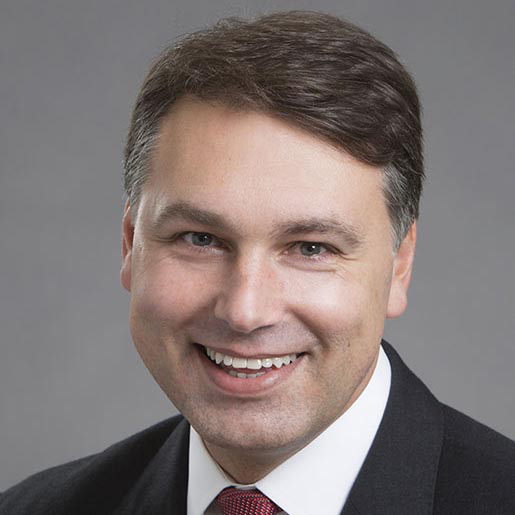 DEMETRIUS LOPES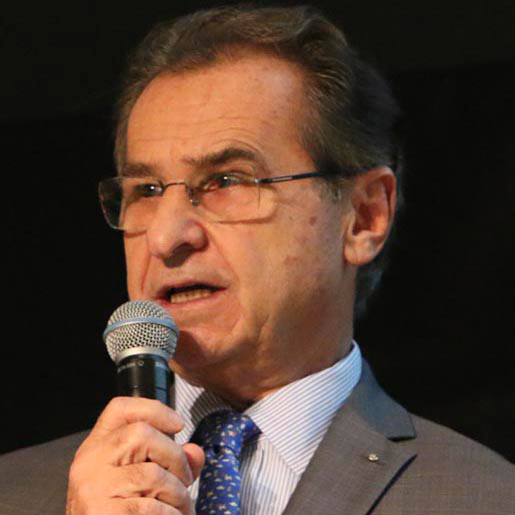 PEDRO LYLYK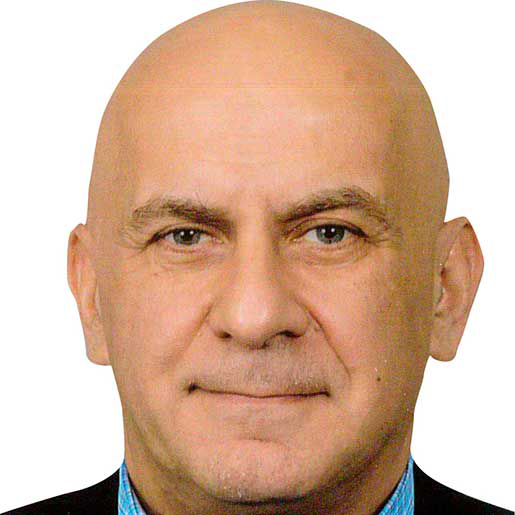 CHARBEL MOUNAYER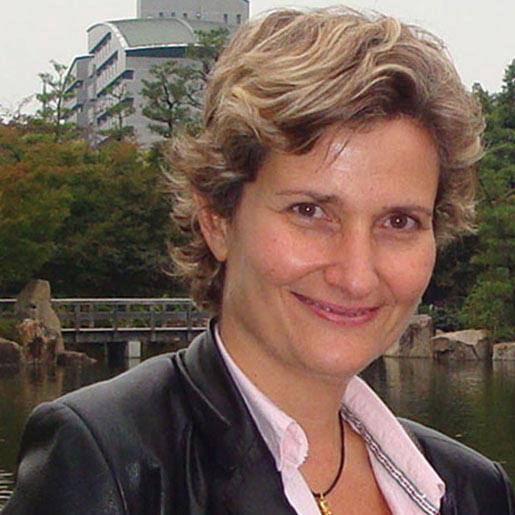 ISIL SAATCI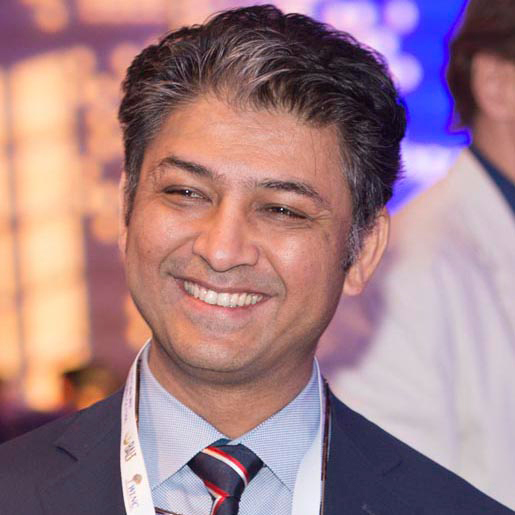 ADNAN SIDDIQUI